Quality wood products available for play ground surfaces, pet bedding, and mulching. Our childern's future depends on "play". Increased levels of physical activity outdoors reduce the time children spend watching television and helps fight childhood obesity. Providing a safe play enviroment is essential to improved physical health and fitness.
"PlayN'Fall" Playground Wood Chips are certified through IPEMA (International Play Equipment Manufacturers Association) which meets and exceeds the standards ASTM, for surface systems under and around playground equipment.
"PlayN'Fall" Playground Wood Chips is a manufactured wood fiber comprised of soft woods consisting of randomly sized wood fibers the majority of which do not exceed 1.5″ in length and containing 10% to 20% fines to aid in compaction. Our virgin pine wood is 100% organic, directly from the forest to the mill, no chemicals or artificial ingredients.
Please visit Playground Wood Chips  FAQ's  and  Wood Chips Installation Steps   here.
A cubic yard of wood chips weighs approximately 250 lbs.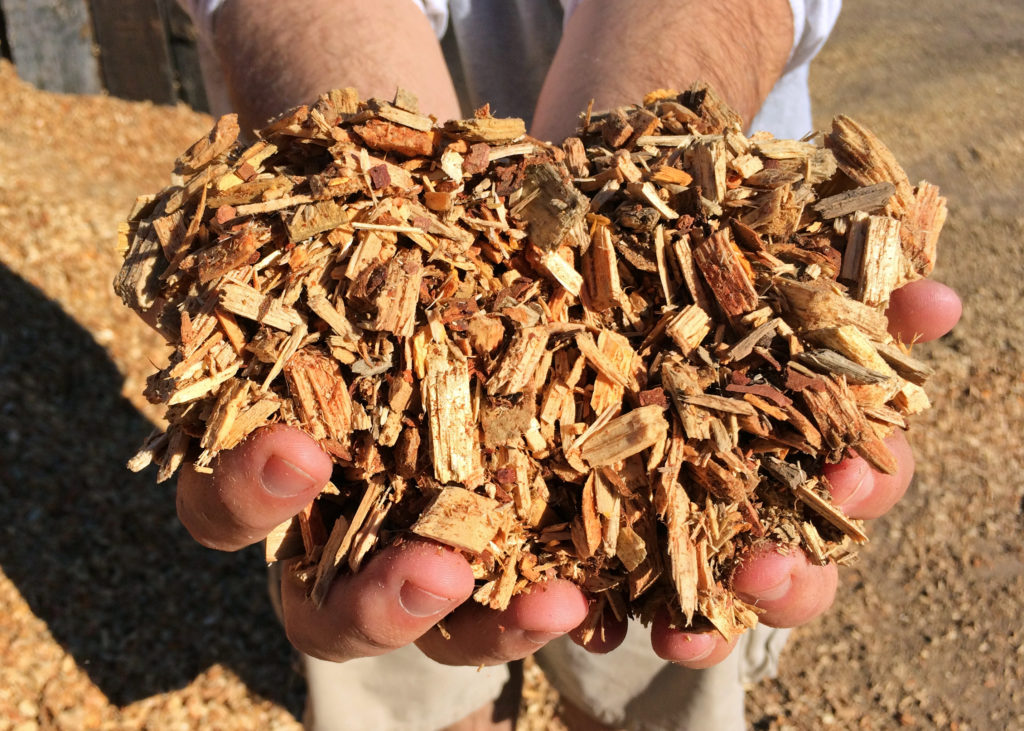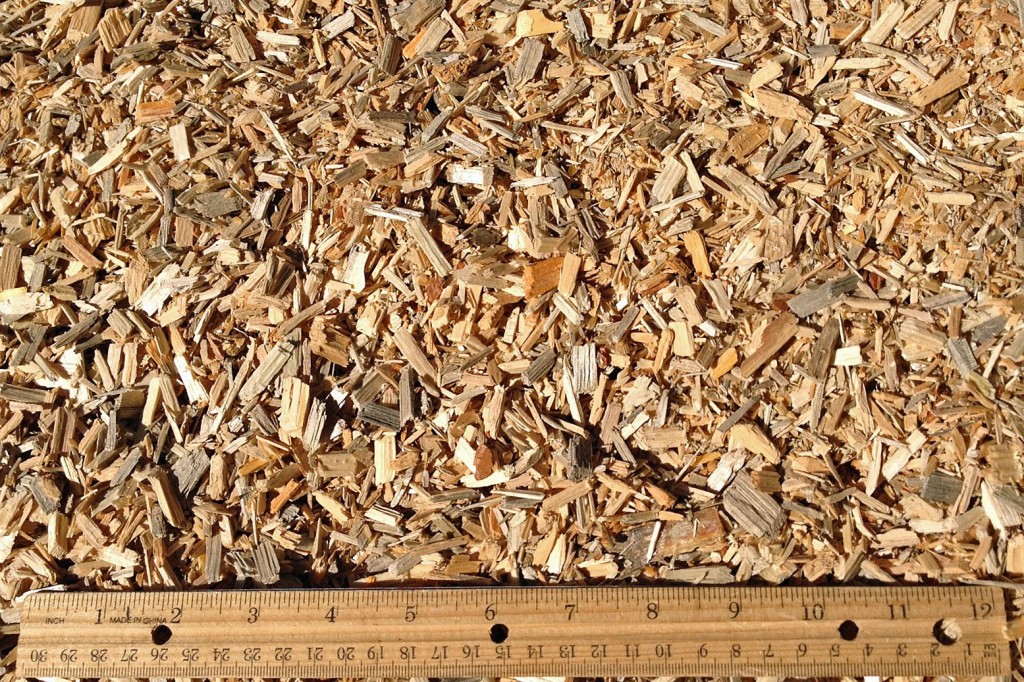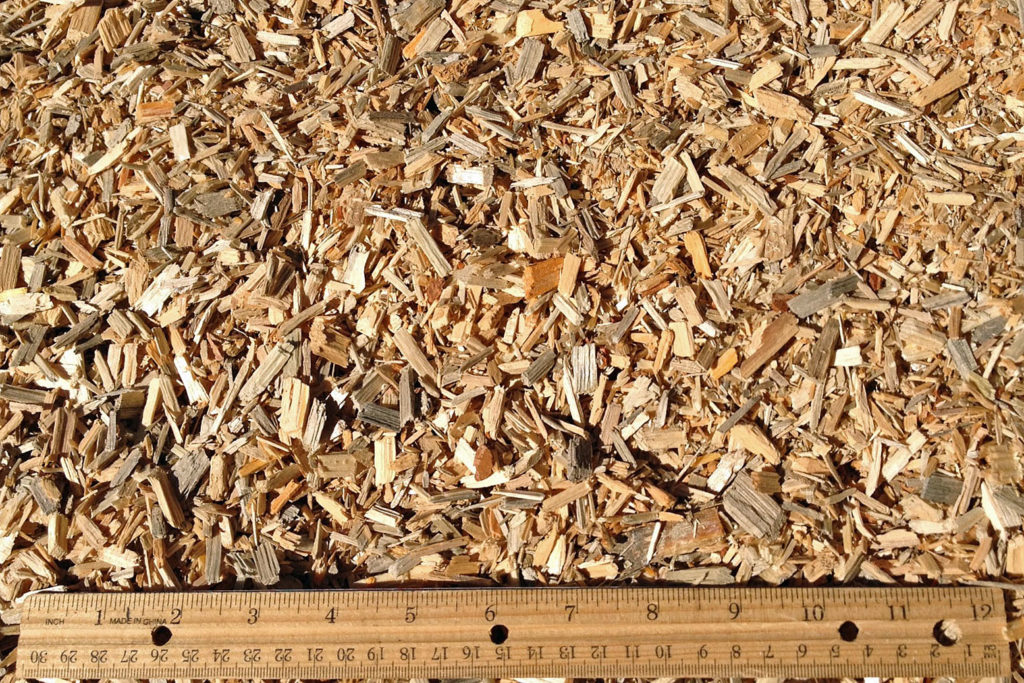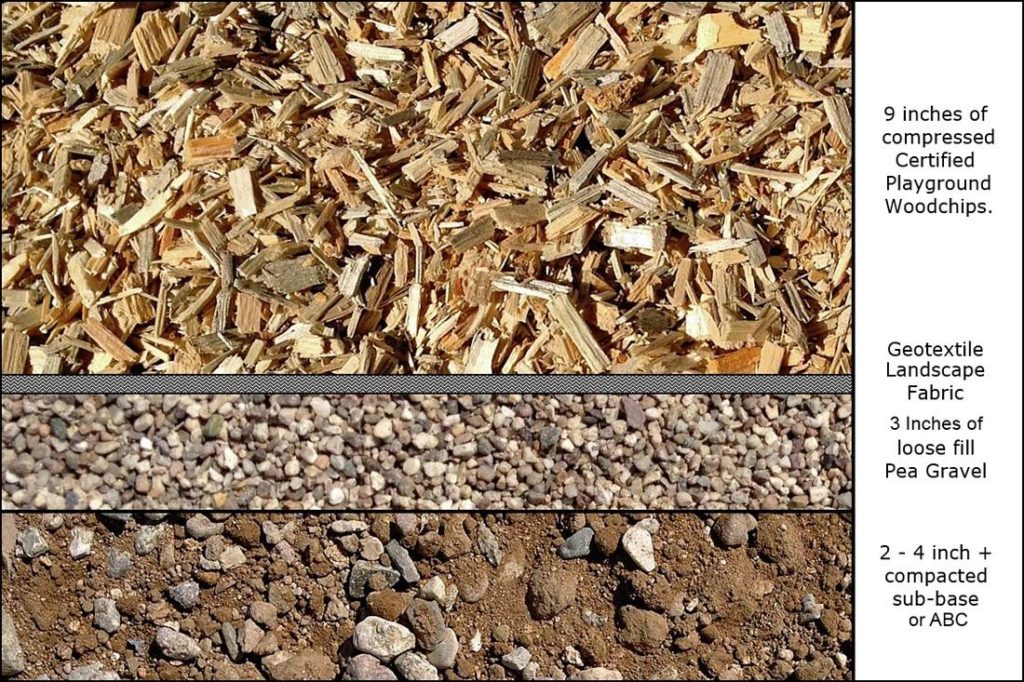 PRODUCT

DESCRIPTION

PRICE

Certified Playground Wood Chips

PWCHP Certified Playground Wood Chips are engineered wood fibers comprised of soft woods, randomly sized, not to exceed 1.5" in length and containing 10% to 20% cuttings to aid in impact absorption. "Play N' Fall" woodchips are IPEMA Certified and tested in accordance with ASTM F1292 impact tests and ASTM F2075 for purity and quality. Our virgin pine wood is 100% organic, completely natural and chemical free, hauled directly from the Kaibab National Forest to the mill.


www.PlaygroundWoodChips.com

$39.00
1 Cubic Yard